Being in an accident with a rental car is really the last thing anyone needs. However, this might happen, so it's best if you know what to do in such a case. Read the article below to get some tips on what happens when you damage a rental car.
3 things you should do immediately after an accident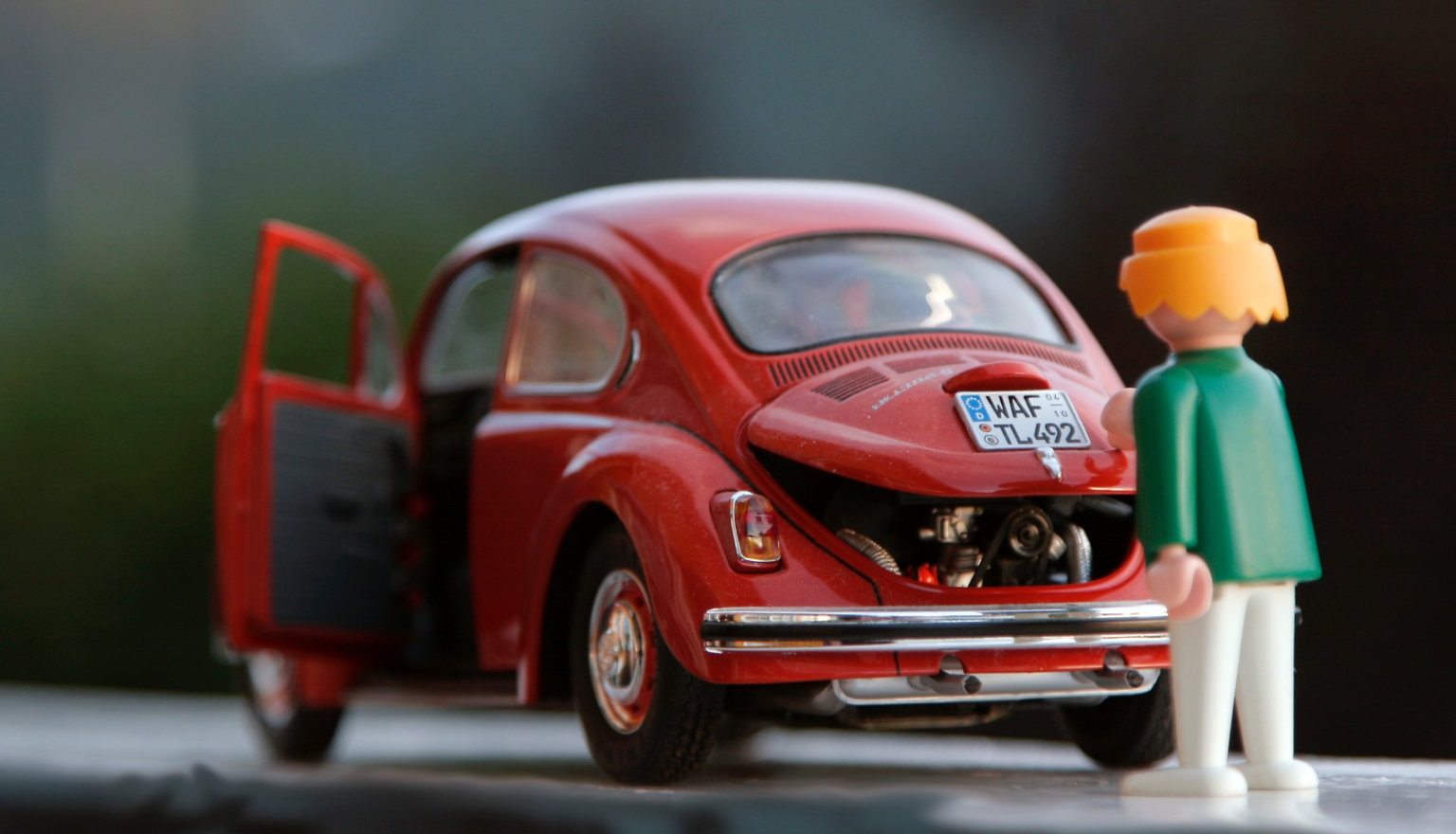 Take care of everyone`s safety first
If you were in a car accident, the first thing you should do is to get yourself and anyone else out of harm's way as soon as you can. You should not move a person if they feel a lot of pain, or they have something broken. Also be careful if they are injured badly.
Call the emergency services
One good idea, before you travel anywhere, is to know the emergency numbers for all of the countries you go through. Sometimes a country can have a single number for all emergency services, or they can be different for each. You can find this useful information in advance on the Internet.
In any of the European Union`s countries the emergency number is 112. You can reach it from a mobile phone and you will be put through the police or an ambulance.The call is free of charge.
Take down notes and details
Once everyone is safe and help is coming you should exchange your details with anyone else who might have been affected by the accident – name, address, telephone and the rental car registration numbers. This is valid in case you barely scratched someone's vehicle or you have crashed into another car. It doesn't matter whether they are around or not, this is the right thing to do.
Take photos of any possible damage and notes of what exactly happened. There you should have the make, model and color of the car. Then point out the date and time of the incident and a short description of the reasons why this happened.
Get in contact with the Rental Company
Call your rental company, our call center is available for you 24/7. You will find the number on the website or on the rental agreement. Explain the situation and discuss the next steps.
If any repairs are needed it is best if you have Insurance. It will cover all costs and expenses of the damages. With the Full protection you do not need to worry about anything.